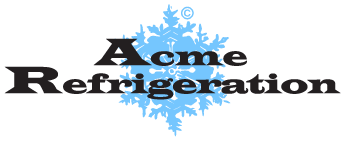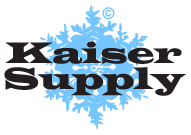 This Short Form Commercial Credit Application (the "AGREEMENT") is submitted by the hereinafter named Applicant ("BUYER"), to establish open account charging privileges ("ACCOUNT") with Gemaire Distributors LLC, Heating & Cooling Supply LLC, Acme Refrigeration LLC, Kaiser Supply LLC, and all successors in interest, affiliated companies, subsidiaries, and/or assigns of the foregoing named companies (collectively "CREDITOR"). BUYER agrees that the "Personal Guaranty" below must also be executed before this AGREEMENT will be reviewed and/or approved. CREDITOR will rely on the information provided to determine the type and payment terms of the ACCOUNT. If you are applying as a Commercial or Mechanical Contractor, please Click Here
Account Creation Checklist
Please upload the following as you Apply for an Account with us:
1. HVAC License (If you are a Licensed HVAC Contractor)
2. EPA Certification (Required for Refrigerant-related purchases)
3. Driver's License
As you complete the Application, you will need to provide us with:
1. Your Business FEIN
2. Your Personal Social Security Number
For Prompt Processing:
1. Ensure that your corporate Entity name is entered as Recorded with Your Secretary of State
2. If your business structure is a Sole Proprietorship:
a. Enter your First / Last Name as the Legal Entity
b. Feel free to add your Assumed Business Name under the DBA Section of the Application

We look forward to a mutually beneficial relationship.
Thank you.